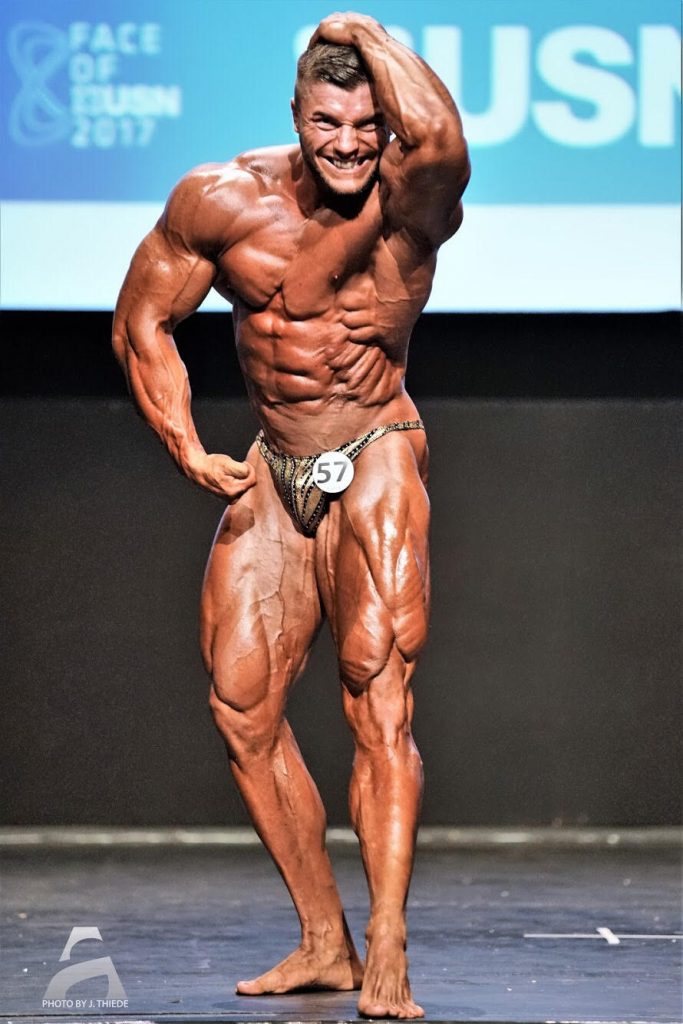 My name is Kevin Stütz, I was born 1.8.1990 in Austria(Linz).
I started to train in 2007 and studied physiotherapy.
In 2012 I did my first bodybuilding competition at the Nabba Austria, where I won the juniors class.
I have always been very focused in everything I do, especially in bodybuilding. With my first contest I fell in love with competing.
I competed 2012, 2013, 2014, 2015 and 2017 in 13 shows my best accomplishments were;
2015 Runnerup Arnolds Classic Europe Classic BB over 180cm
2017 3rd Place Nabba Universe
This season I will try to become an ifbb pro in classic physique.
I am running 3 businesses competition coaching since 2014, Brutalworkclothing a clothing line since 2015 and a german membership site get-imp.com