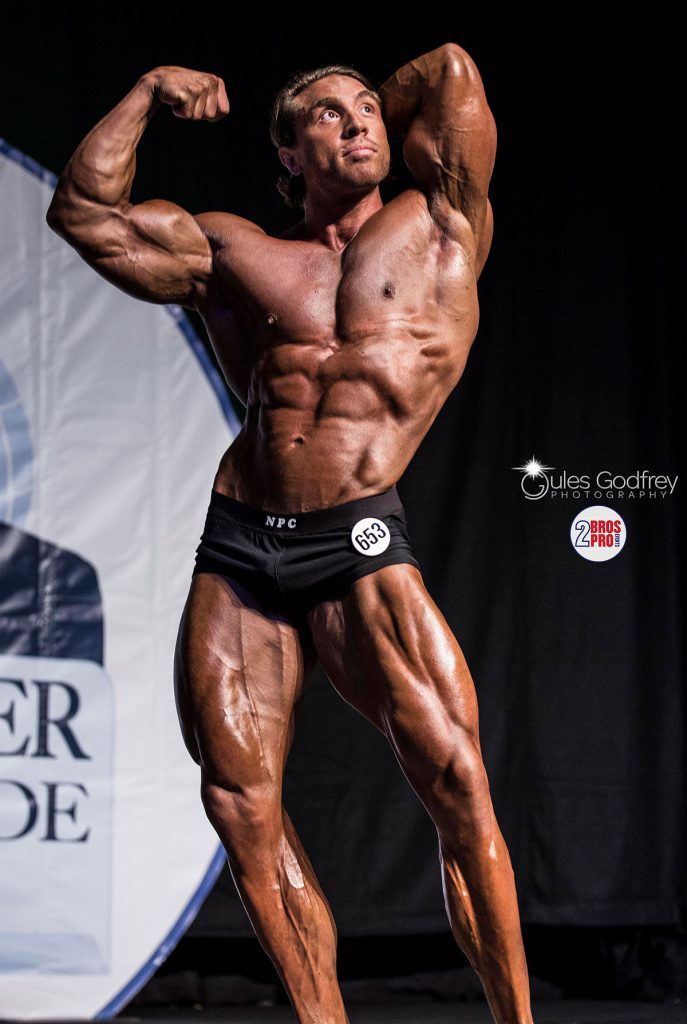 My name is Ryan Petford
I am the owner of Primitive Gym and Primitive Gym Apparel. I have been competing for 14 years and did my very first show at 16 years old. Myself and Jordan started our journey at similar times when the industry was still a small niche market. It has been great to watch the rise of Corinne, Jordan and the JP team. They are having a huge positive effect on British bodybuilding and to be invited onto the team is an honour. I am no genetic freak, i have trained tirelessly for 16 years now and like the JP team believe consistency and hard precise training along with maticulous nutrition can build a competition winning physique, gifted or not.
You could say i have been a classic bodybuilder from day 1. My father was a bodybuilding fan and i have early memories of watching pumping iron on VHS. I remember thinking that's what i want to look like when i grow up. I would read golden era articles for hours and plastered pictures of Arnold over my walls as Arnold did of Reg Park during his early training years. The goldenera guys were my training, nutrition and posing coaches.
I competed naturaly for many years and built a good natural foundation before i even thought about starting my first cycle. When i moved into the super heavy weight category I never really felt i fitted the class. I was competitive to a certain extent but the judge's would just say i had a throwback physique that reminded them of the 70s. Great for me in the sense that i had achieved a look i desired. However, i am competive and knew i could never be competitive as a super. So my competing days were over. Then came the Classic Physique class. Although there is still much uncertainty on criteria it has given me a second chance to be competitive and allows me to present my version of a classic physique.
I have never had a coach until this year. Jordan was the only coach i had in mind, after following his journey i knew he had a similar mind set to me. We narrowly missed out on a pro card this year and we will be on the hunt for one again soon. I will be logging my journey on the site throughout and look forward to answering any questions you may have.